Always means...

WALLABIES!!!!

*Ahem.

I haven't done a wallaby post in a while and I keep meaning to post some of the ADORABLE pictures we got the last time we went-- all the way at the end of February. Yikes.

Anyway, here are some wallaby pics with a few other nice shots and memorable moments thrown in. Enjoy.

No, that's not a respectful suggestion. That's an order. Everyone needs to enjoy wallabies, otherwise, what do we live for?

*Ahem. Wow. I have wallaby fever bad... and on to cuteness!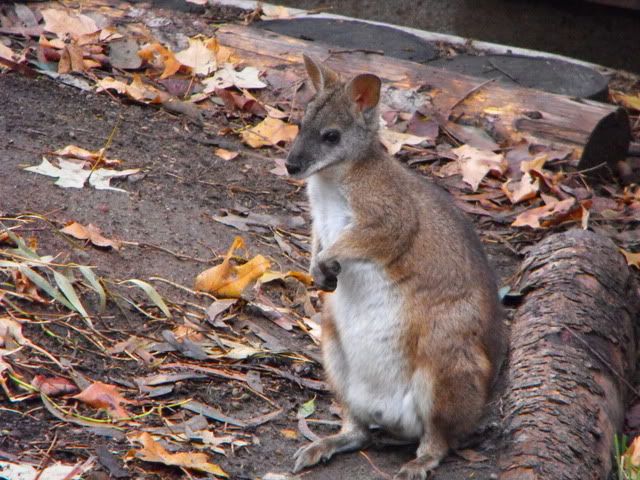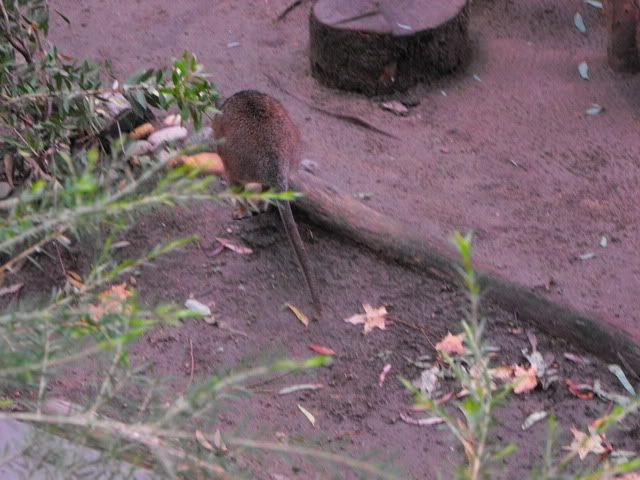 A wallaby in action!! Check out that hop!



I just want to snuggle those fuzzy ears. Yes, I know I'm weird. We've already established that.



They look like bunnies here, all curled up in their hay. All together now, awwwwwwwwwwww.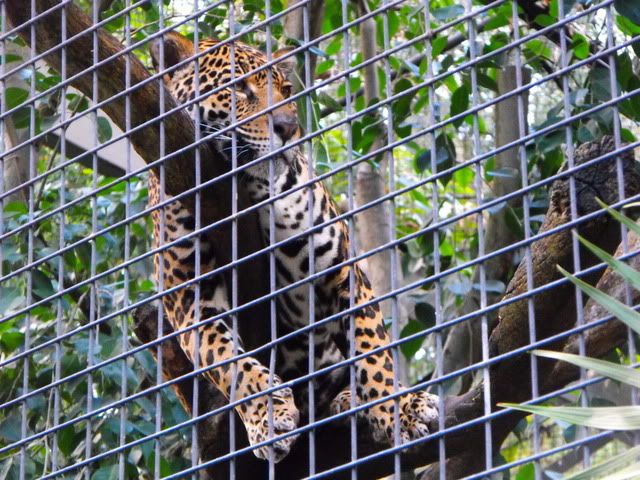 What's this? A very serious, regal, large kitty?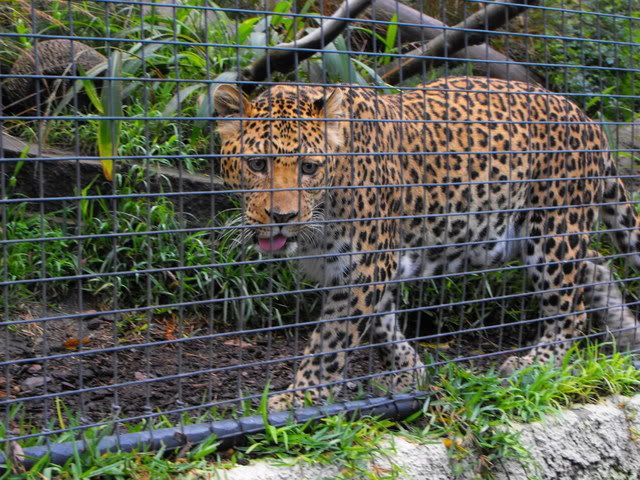 Nope.



This peacock was being fed when we walked by. WF tried to get in close, and it threat-displayed him by opening up its plumage. He was too busy trying to get away from it again to take a pic (shame) but here's the next best one we got:



And then, a few hours later, we saw these creatures! The rare Sleeping Mimic Cats! Known for their tenacious commitment to sleeping in the same position at the same time! We managed to capture only two photos.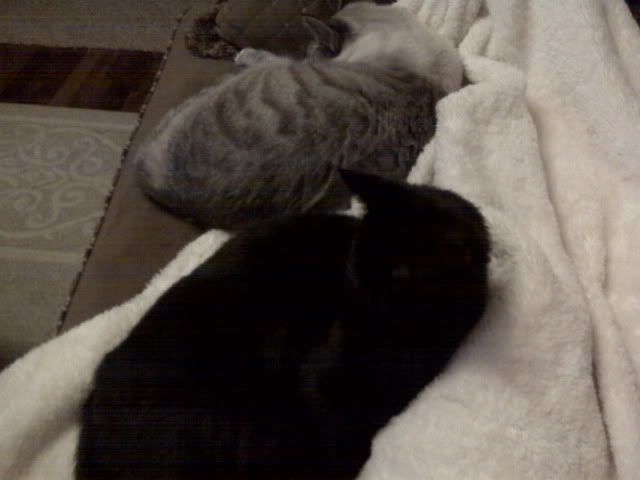 And that's our day at the zoo. All pictures by me or my future husband.


WALLABIES!!!!!

Okay, I'm done. For today.